PCS Aerospace & Marketing, LLC
We are dedicated to support the commercial and military aviation since 1984
Our services include spare parts, overhaul, repair services and the trade of commercial, military aircraft and rotary wings.
We are an international trading company specializing in the sale of spare parts and components for the aerospace and aviation industries. We feel the expertise and the services our company offer are essential in today's global market economy.
To acomplish this we work with the most prestigious companies and the highest standards of quality
(FAA AC 00-56A, FAA 8130-3/4/AND OR JAA FORM 1,ASA 100 AND ISO 9001)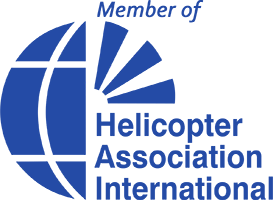 Main Office USA
19301 SW 106TH Ave
Unit 14 Cutler Bay, FL33157
1 786 732 6068
1 888 376 3269
sales@pcsaerospace.com
Chile
56 2 2582 3855
56 9 9458 7002
psolis@pcsaerospace.com
Contact Us
We support you in your projects, tell us what you have in mind.